audited by
Rebuild Ukraine: Mykola Mykhailovych's story
10.03.2023
This is Mykola Mykhailovych, 69 years old, a former teacher and a resident of Buzova, Kyiv Oblast.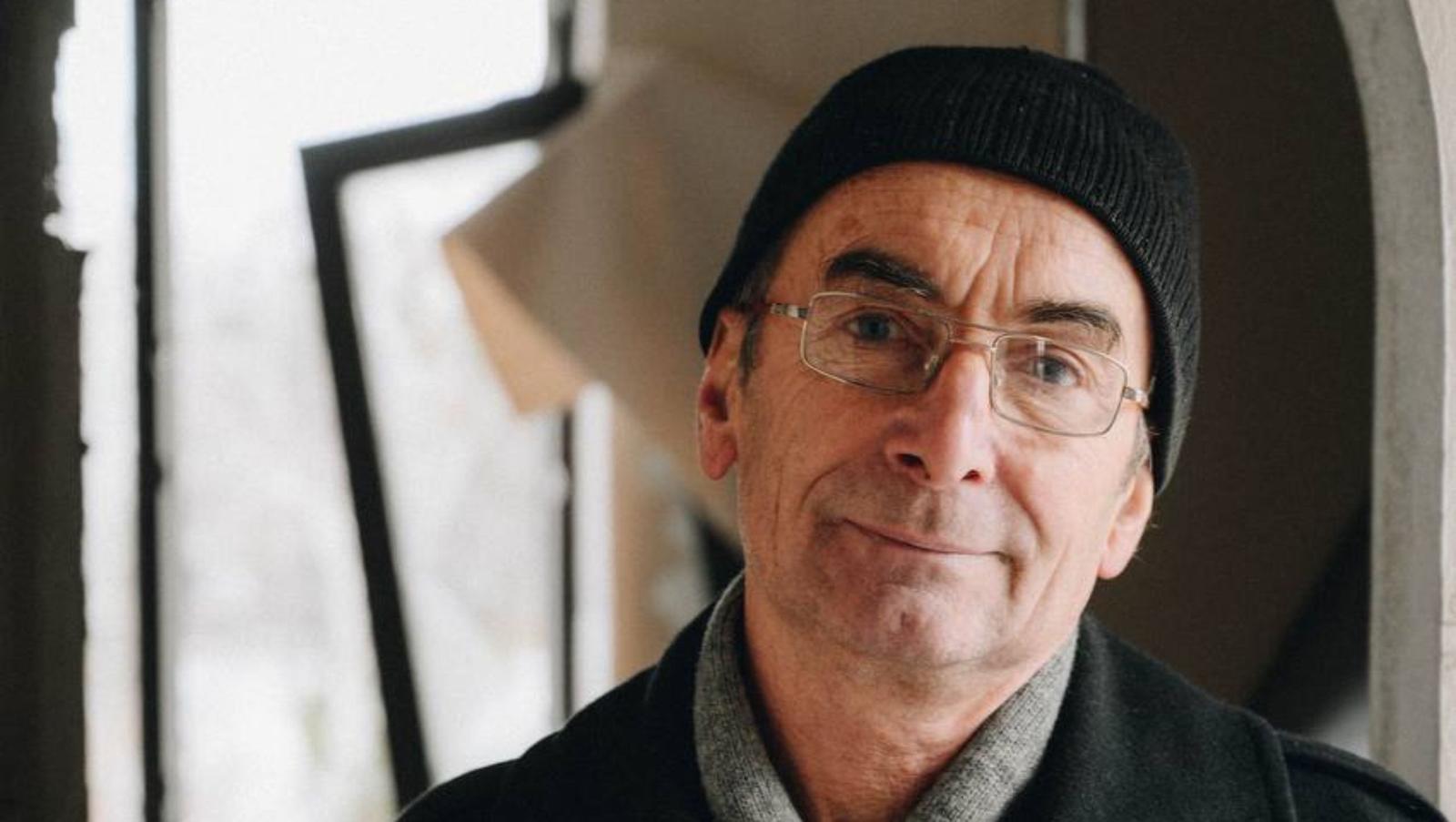 Throughout their lives, Mykola and his wife had been saving for their own apartment.
"There were stretch ceilings, wallpaper, laminate. Everything was so beautifully done here. And all this in one explosion...".
Now their home is a mountain of rubble. Due to the impact of a russian projectile, the ceiling slabs collapsed, leaving the flat exposed to the open sky.

Mykhailovych, as his neighbors call him, lived in the village in his son's house throughout the occupation. He was one of the first to return to his own apartment to clear away glass and debris.
"I spent the temporary occupation here. He fed abandoned animals. I was born for the second time on March 28 at 12:15 when our soldiers were being shot at. 60 meters from me, the GRAD missiles were breaking,"

the man recalls.
Together, we can help Mykola Mykhailovych and thousands of other people return home.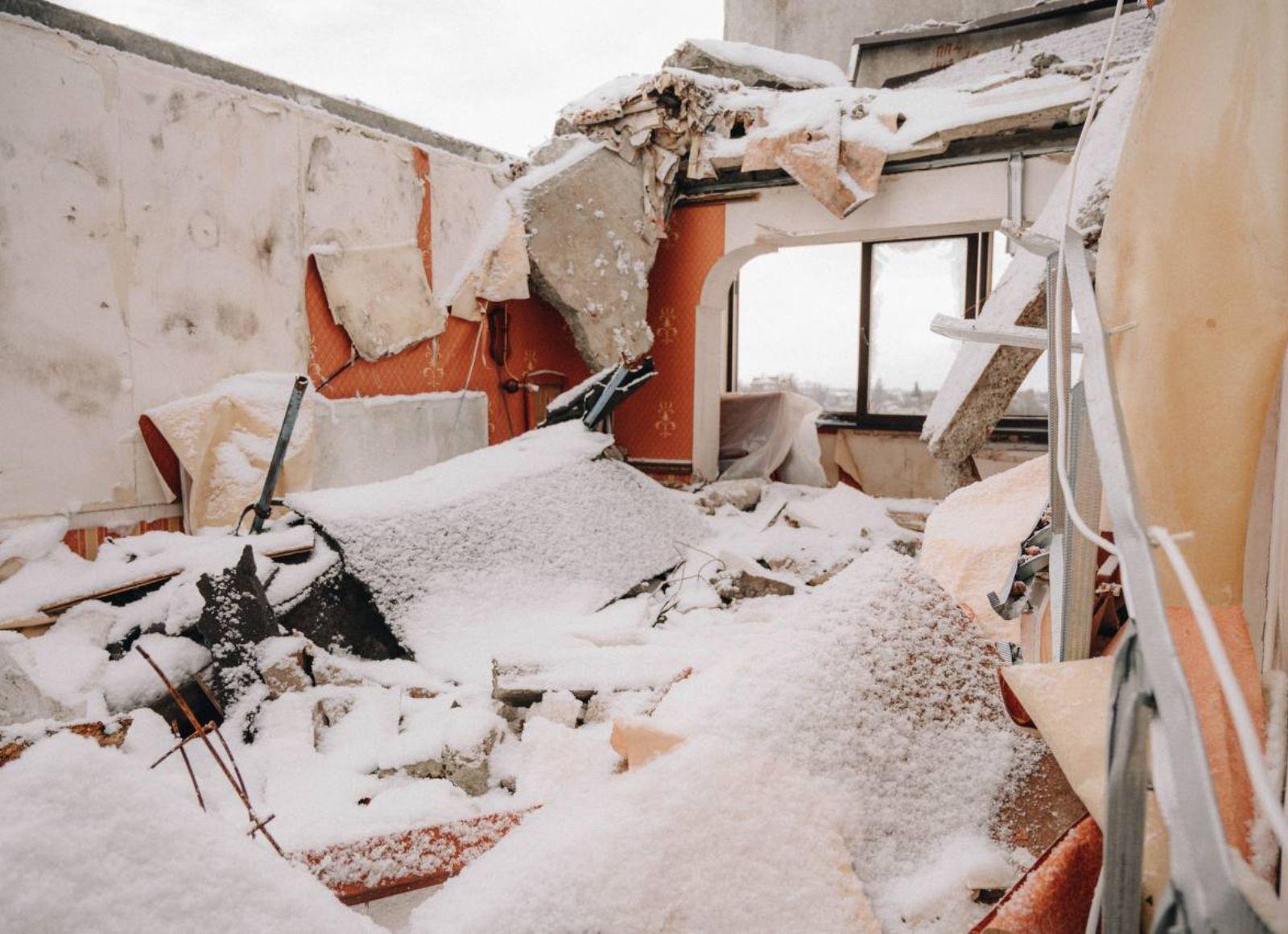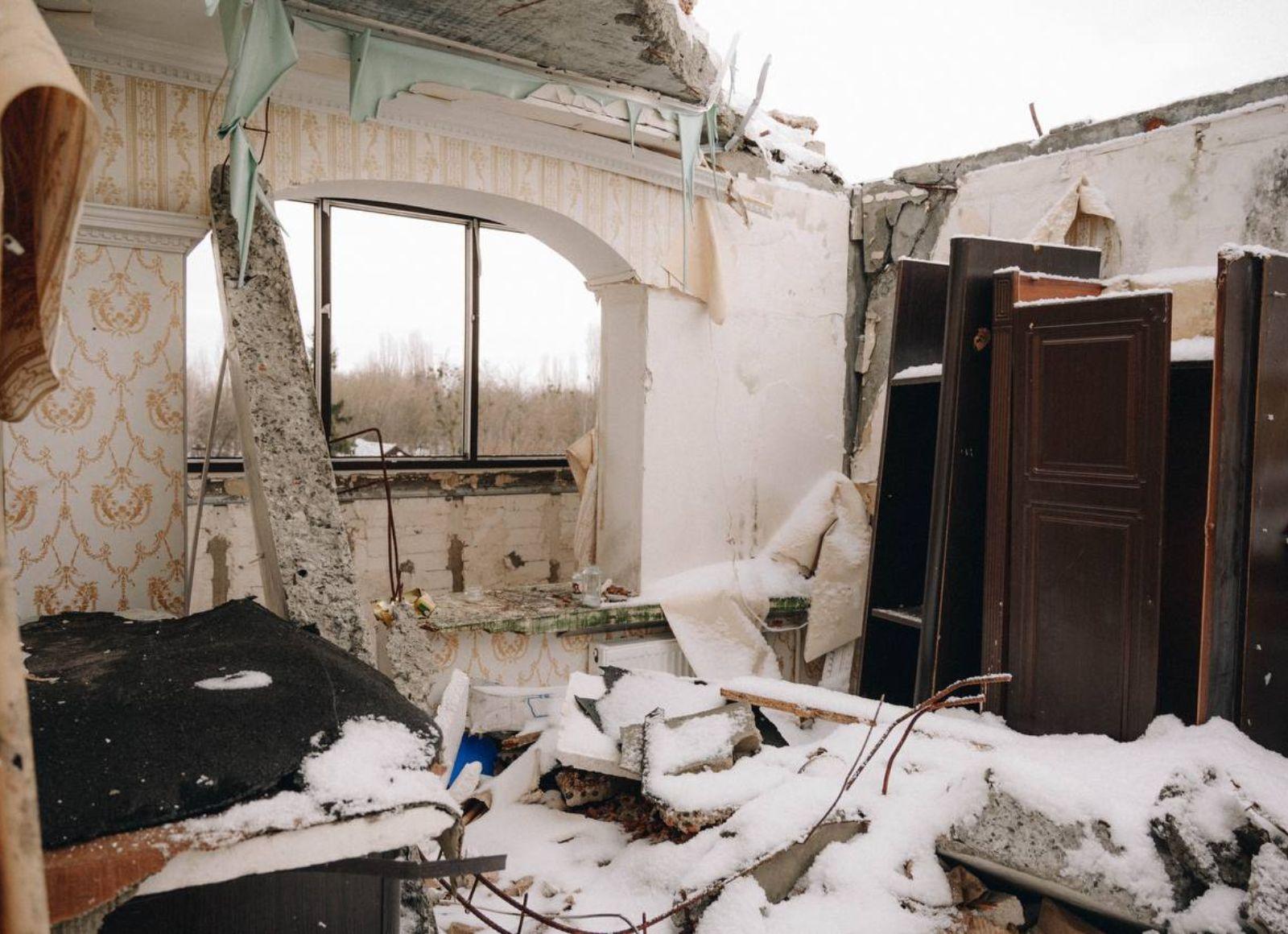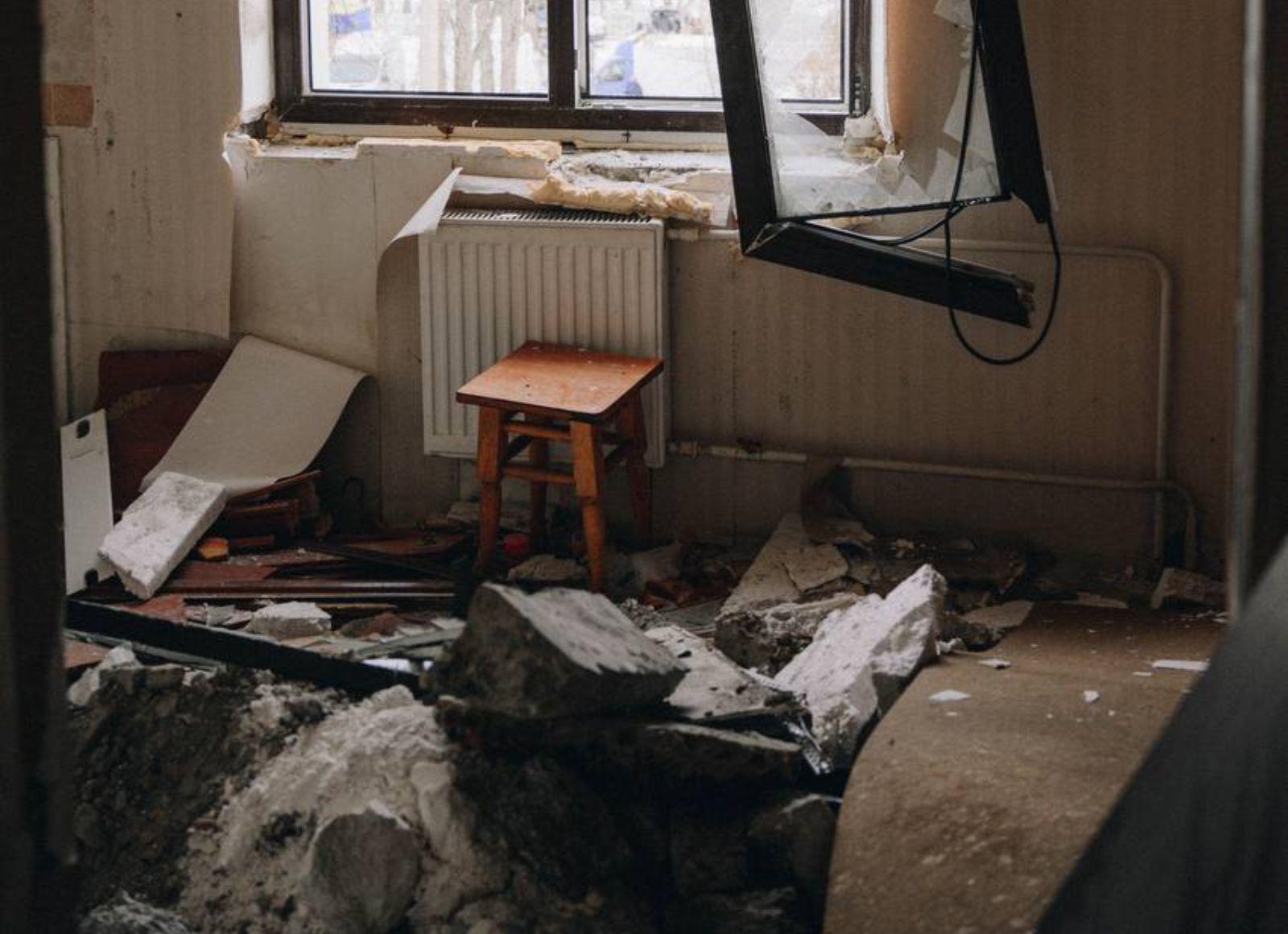 Share
Publish in social media
Subscribe to a weekly newsletter
Subscribe to UNITED24 reports, news and updates